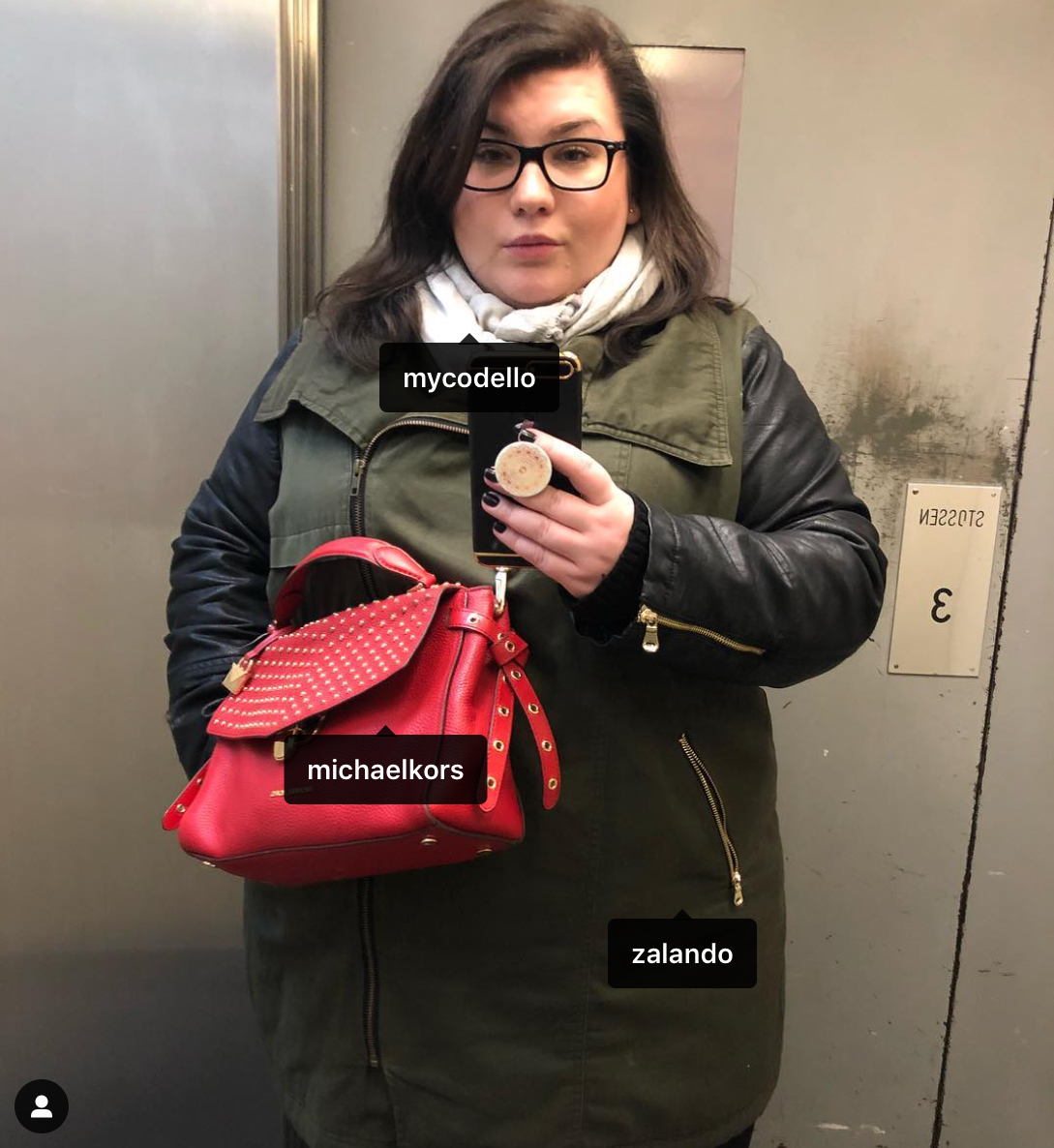 here you can see one of my go to outfits.
---
---
never miss a story
Fill in your e-mail adress, and you will never miss a story. Kisses, Flami
About me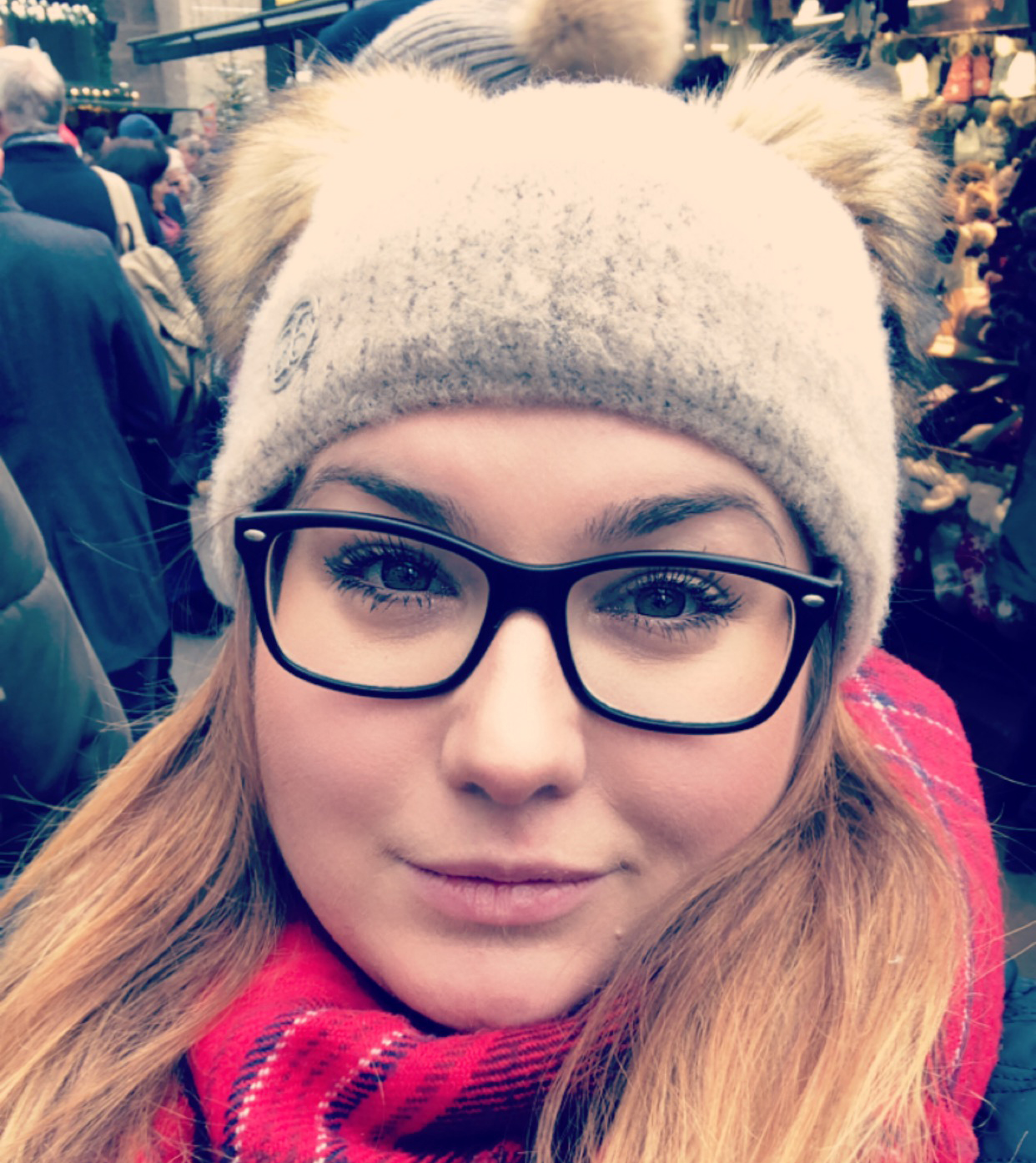 Hi, my name is Flaminia. I'm a slightly makeup and skincare obsessed world explorer, bag junkie, aspiring best friend, advice giver and dreamer, creating a path for myself in the beautiful city of Vienna, Austria and open to helping others on their way!