What to do if your skin is not having its finest moment in winter? Does your face scream at you daily when you go outside and don't take proper care of it? I'll try to give you some useful tips and tricks to have that healthy glow even if it's freezing outside. I am no specialist or doctor, I can only share with you what works best for me and what I've learned from dermatologists and skincare experts over the years.
I used to have acne in my 20s and it took me many yeas to get my skin to a point where I can say I'm satisfied with the result. Don't get me wrong, I don't have that airbrushed skin some of you have but I'm ok with using a light makeup or a CC cream when I go out and don't feel self conscious about it. The face is usually the first place on your body the people around you look at and it should make you feel sure and confident.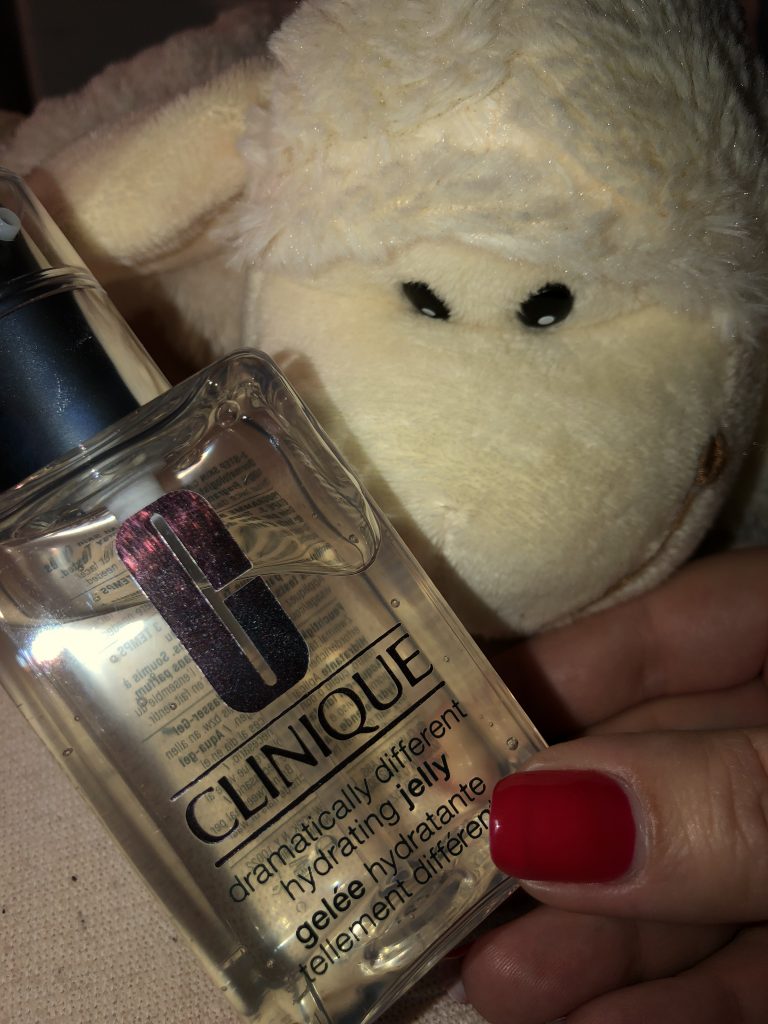 Wash your face with lukewarm water. Huge temperature differences are not good for the skin. It's enough going outside when it's very cold so your body adjusts gradually to the temperature inside in the evening. Don't make your skin endure hot water soon after, it will only dry out more, trying to protect the much needed natural oils it produces.
Use a gentle face wash or exfoliator/exfoliating mask in winter. Sweating in summer makes the skin oilier and you need stronger products to combat impurities. Winter is a different story. While you still need a proper cleaning, don't go overboard with strong exfoliators or harsh face soaps that leave the skin crackling after. I use Avene Cleanance Reinigungsgel from the farmacy (12 EUR) and it lasts for months. If I want to change it up with an exfoliator, I use the Smooth Sugar Kiwi Scrub from L'Oreal (9 EUR), it's not as grainy as the other ones. Is your face naturally oilier? Skincode face wash & cleaner is perfect for you (18 EUR).
And here is something very important I was discussing with a friend a couple of days ago: even if you still have impurities or acne on your face, don't use the same products you were using when you were 17. Your skin does not have the same elasticity and endurance it had when you were a teenager. And it doesn't produce as much oil anymore. So if you put harsh products on it, it will dry out even more and leave small scars in time. Better go to a dermatologist and have him or her give you something custom made for your skin type. If you buy something over the counter or in a drug store, go for gels/masks for impurities, don't pick out anti acne stuff. It might take longer for them to show results but you won't be left with signs that need scar creams or even laser removals.
Drink lots and lots of water! Hydration comes from within and we tend to slow down the water intake in winter because we don't feel as thirsty. But the body still needs water. So drink, use an app that reminds you to drink water if you must but get those liters in. Think about the fatal combination of wind and cold on a dehydrated skin. Not a pretty picture! Is water too boring? You can drink tea with lemon in it or let it cool down and drink it without any sugar.
Skincare is an evening routine, not a morning one. The skin needs to be cleaned and hydrated in the evening. It regenerates over night, builds up the natural oil it needs and rests. That's why it's so important to remove makeup before going to bed and clean the skin. If you scrub and exfoliate in the morning, the skin doesn't have any time to build up resistance. So impurities find their way to your pores in a second. Just rinse and apply a day cream if you use it.
Don't start with anti wrinkle cream too early. You're 20? 30? You need hydration, not extra collagen that makes your skin lazy. If you use strong wrinkle creams at 20, what is left for 40? If first fine lines appear, consult with your dermatologist. He can give you the best advice.
Use sheet masks and a Jade or Quartz Roller to get the product in. Hydration is not only for the first skin layer, you need to get it working deeper.
Cream or jelly? Depends on your skin type. I love a jelly in summer. I'm not such a fan of creams. So what do I do? Use oil! Best tip I've gotten from a Kiehl's specialist in Vienna? Oil doesn't seep in. So mix it up with a face toner that creates a middleman between skin and oil. Just take 2 drops of toner with the oil and bam, product goes into the skin in minutes. I use the Clinique Dramatically Different Hydrating Jelly and oils from Farsali. A lovely toner I have is from Rituals: Glow – saffron flower & holy lotus. Eye cream is so important for those who have dry skin. I use the Kiehl's Creamy Eye Treatment with Avocado (30 EUR) and it works wonders.
Use hydrating masks at night twice or three times a week. You just have to wash your face in the morning and you're good to go.
I use the one from Glamglow and I have one from Stenders as well. But I recommend the one from Glamglow – Thirstymud (60 EUR). Get it when it's on sale, splurge because a little goes a long way. If you use a strong mask at night, you don't even have to use your day cream in the morning.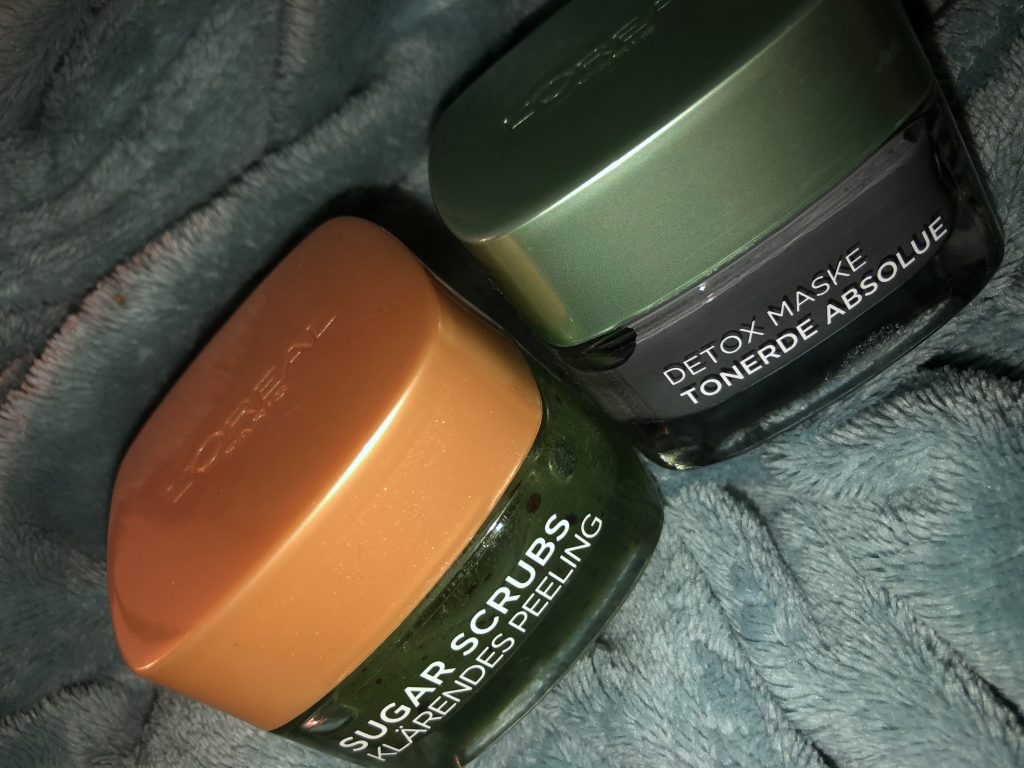 One more things:
If you are as lazy as I am sometimes, here is what you should do on a daily basis:
remove makeup with micellar water
wash your face with a soap or take a creamy exfoliator (alternate)
face jelly or cream / alternate with an overnight hydrating face mask you don't have to wash off.
That leaves you with 3 steps a day. Should be doable! Also, I have these amaaazing pads from Starskin: 7-in-1 Miracle Skin mask Pads for night or day. That makes it even easier: after washing the skin, you get scrub, oil and cream in one pad. Found them at Douglas and they are boujee but worth it.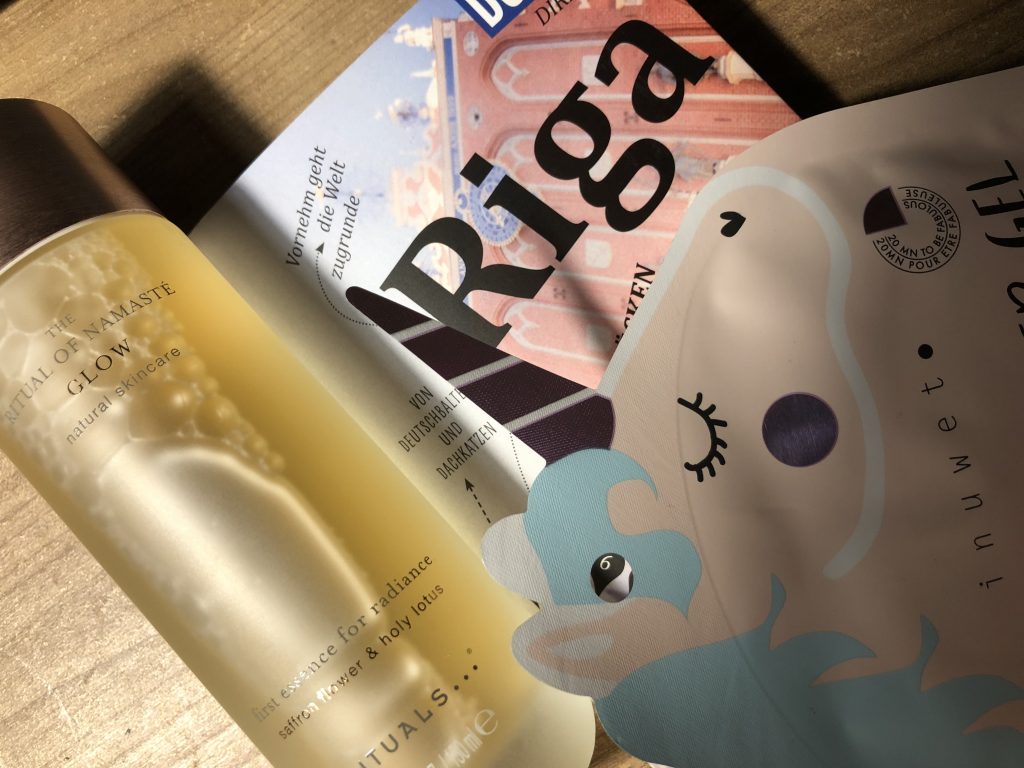 If you have any questions and I can help you out, direct you to some shops near you or give you alternatives for your skin type, just let me know. Kisses!